Garage Door Brands
In the world of garage doors, a number of companies have made names for themselves as market leaders by providing a wide selection of goods to cater to customers' various needs. These companies provide clients a variety of alternatives in terms of appearance, functionality, and security and are renowned for their quality, dependability, and innovation. Genie, LiftMaster, Wayne Dalton, LiftMaster, Clopay, and Raynor are a few of the most well-known garage door manufacturers. Each of these brands caters to various interests and needs with its own distinct products and abilities. Homeowners may choose the ideal garage door solution for their property by studying the characteristics and advantages of each brand's garage door models.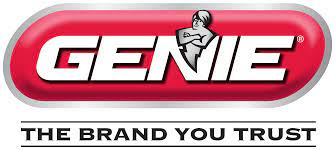 The Genie StealthDrive Connect is a smart and quiet belt-driven garage door opener. This model features a powerful 1.25 HPc DC motor, providing smooth and quiet operation. With built-in Wi-Fi, it allows you to control and monitor your garage door using the Genie Aladdin Connect app. It also integrates with popular smart home systems like Amazon Alexa and Google Assistant. The StealthDrive Connect includes two pre-programmed remotes, a wireless keypad, and a multi-function wall console for easy access and control.

The LiftMaster 8500W Elite Series is a space-saving, wall-mounted garage door opener. It features a powerful 24V DC motor and a unique side-mounted design that frees up overhead space. This model is equipped with MyQ technology, allowing you to control and monitor your garage door from anywhere using a smartphone app. It also has built-in battery backup, ensuring operation even during power outages. The 8500W Elite Series includes advanced safety features such as Security+ 2.0, which uses rolling code technology to prevent unauthorized access.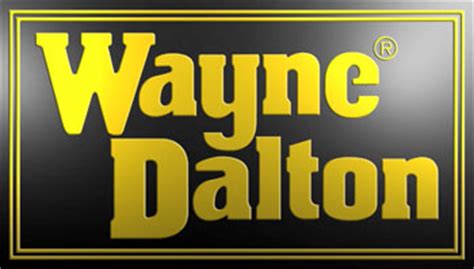 The Wayne Dalton TorqueMaster iDrive is a compact and powerful garage door opener designed for use with Wayne Dalton's TorqueMaster spring system. It features a 3/4 HP motor and a unique, space-saving design that mounts directly onto the torsion bar. The iDrive system offers smooth, quiet operation and is compatible with most door types, including sectional and one-piece doors. It includes advanced safety features such as infrared safety sensors and an automatic door lock, providing additional security and peace of mind.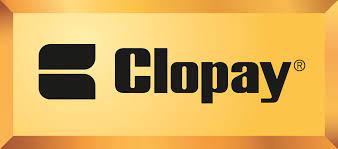 The Clopay Avante Collection is a line of modern, sleek garage doors that combine glass and aluminum for a stylish, contemporary look. These doors feature customizable panel designs, allowing you to choose from various glass types, colors, and frame finishes. The Avante Collection offers exceptional insulation and durability, with optional insulated glass panels that help improve energy efficiency. These garage doors are low-maintenance and resistant to rust, making them an ideal choice for homeowners seeking a modern, minimalist aesthetic.

The Raynor Aspen AP200LV is a premium insulated steel garage door with a sophisticated, traditional design. This model boasts a durable, two-inch thick steel construction with a high R-value of 18, providing excellent insulation and energy efficiency. The Aspen AP200LV features Raynor's WeatherLock section joint, ensuring a weathertight seal and protecting your garage from the elements. Customize your door with a choice of panel styles, colors, and window options to create the perfect look for your home. This garage door model is backed by Raynor's limited lifetime warranty, providing peace of mind for years to come.